The last time I text my best friend Chelsea saying that I had a new love she immediately responded, "What's your new favorite food?"
I quickly replaced my snide response with the truth – Who are we kidding? This month it's cacao butter, and ooh baby is it good!
My deep passion for cacao butter chocolate cake makes it clear – I love food. While the process of finding, experimenting with, and perfecting recipes keeps me up at night, if I couldn't share the meals with my family I'd give up cooking before you can say white chocolate pound cake.
With these traits in mind, it's no surprise that I was delighted when my mom shared Goldbely with me. Goldbely is the first way to simply send our favorite local specialty foods to our loved ones (or ourselves – No shame in a party of one!).
Although Three Brothers Bakery's Texas Pecan Pie and Mike's Mississippi Mud Pie keep me browsing the site for hours (it's the ultimate distraction), the best part of Goldbely is without a doubt the team, I like to call them food angels, behind the magic.
I know, it's hard to believe that anything could be better than this brownie.
Or this turtle cheesecake.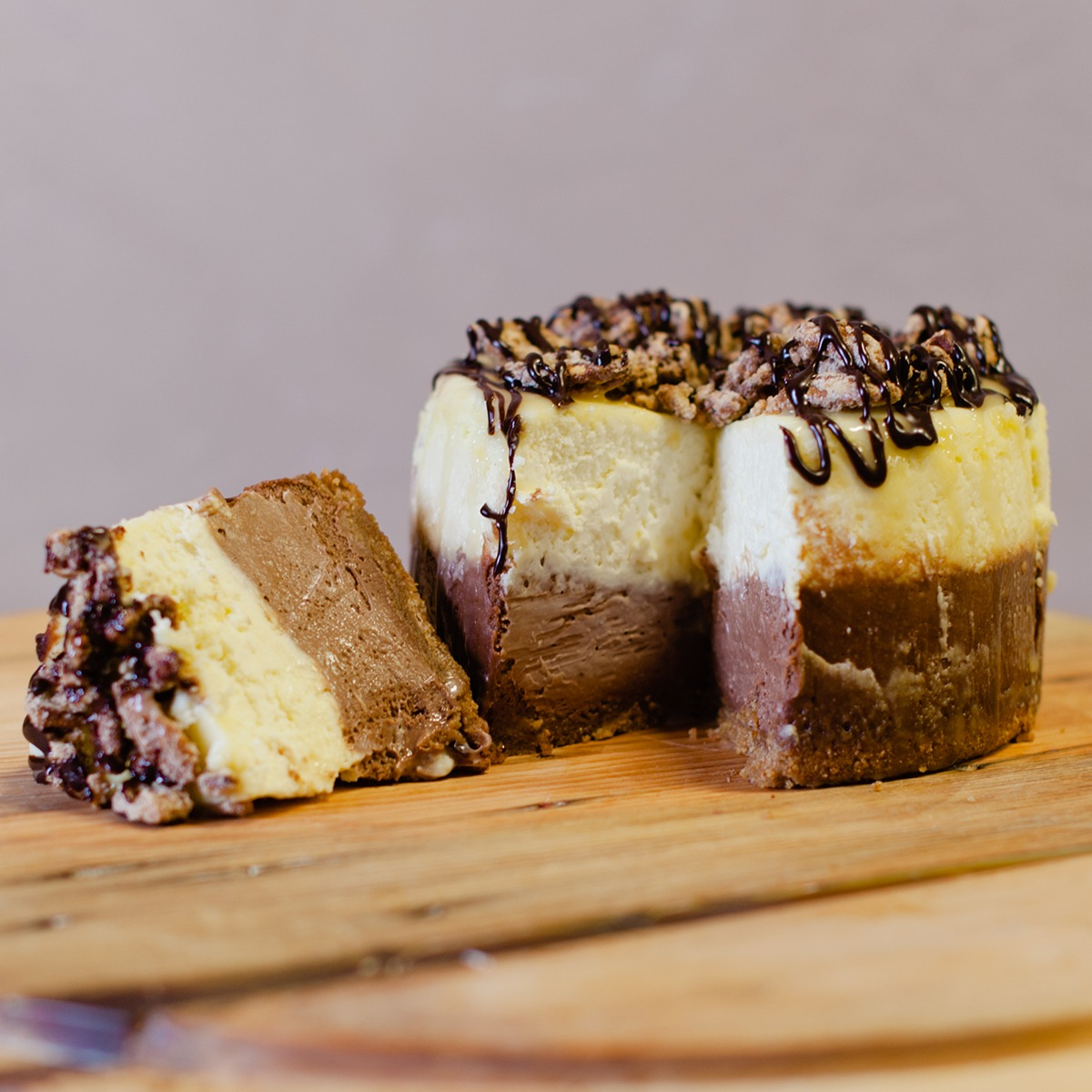 But it's true. I cherish the time I spend with startup founders because of how deeply immersed they are in the problems they're solving.
Each time they describe their solutions it feels like they're teleporting me into a newly imagined, and better future – Vanessa, Joe, Joel, and Trevor are certainly no exception.
The genuine delight they have in bringing their passion for sharing food with others is contagious. Thus when you speak with them all you want to do is move to San Francisco and join their team (Not for the food – I promise!)
After starting Goldbely in New York in 2013, participating in Y Combinator's Winter 2013 class, and moving to San Francisco the founders have built a team that's making the vision of connecting people with their favorite specialty foods, no matter where they are, a reality.
The way it works is simple. All you do is browse the site for specialty foods – Think Katz's Pastrami on Rye and King's BBQ Pork Ribs – and it'll come delivered to your door made or with instructions to prepare.
Go ahead, do your happy dance that you can finally have Hancock's Lobster Mac & Cheese whenever you want.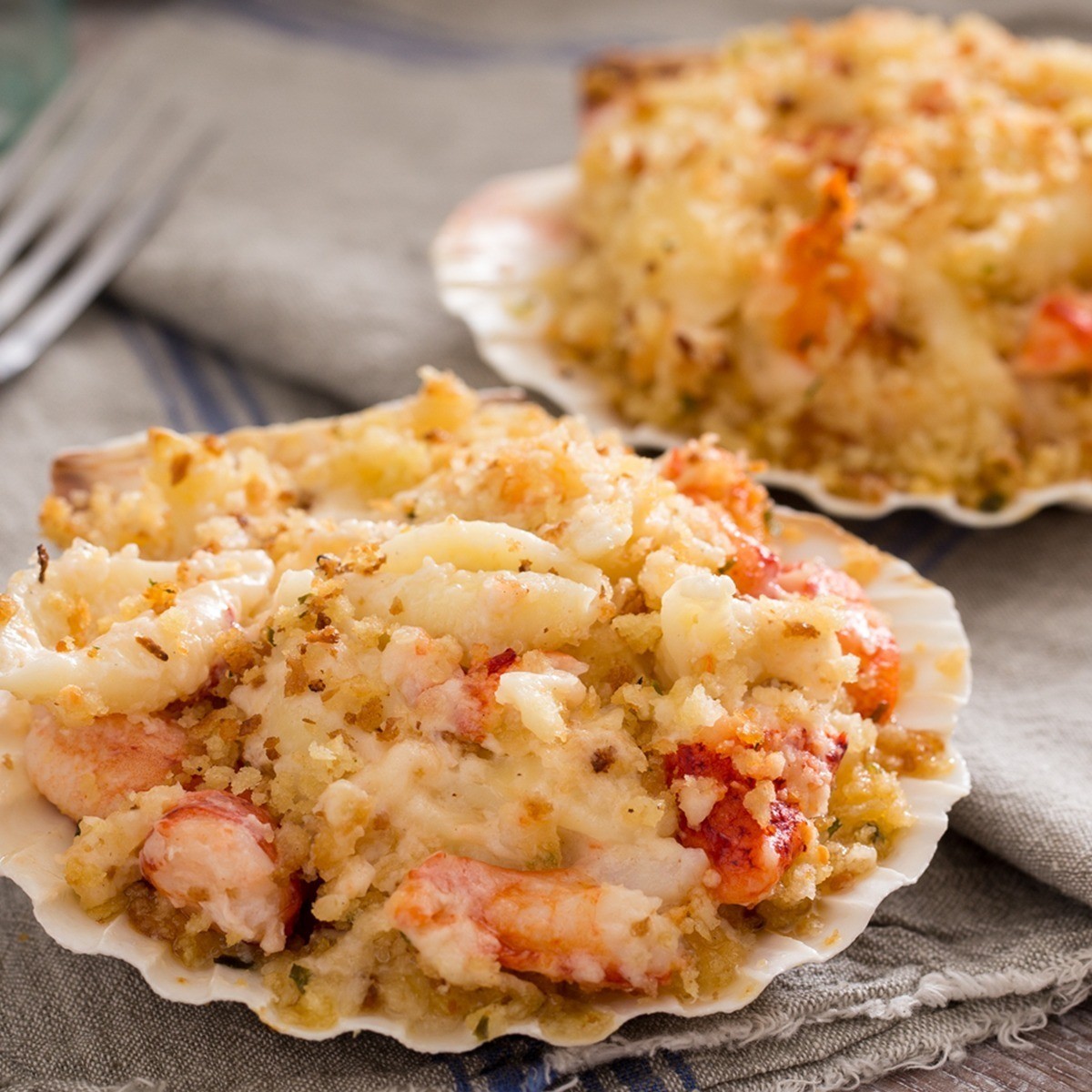 Goldbely is currently working with over 300 restaurant partners in 45 states and experienced 500% growth in 2014 – Not bad, right?
Although a few plans had to stay under wraps, the future of the subscription model (We're talking barbecue road trip people!) and celebrating food holidays each month (Think National Ice Cream Day and National Pi Day) the founders are excited to find and expose others to every amazing local food they can find.
It's not just every state. It's every town. Every town has something they take pride in. We want to connect the dots in every single one across the country.
Between the team's grand vision, resourcefulness, and, of course, their creativity I'm confident that Goldbely will become a household name.
If you'd like to learn more about the team's mission to delight your taste buds tune into today's episode of 33founders and start ordering food here.